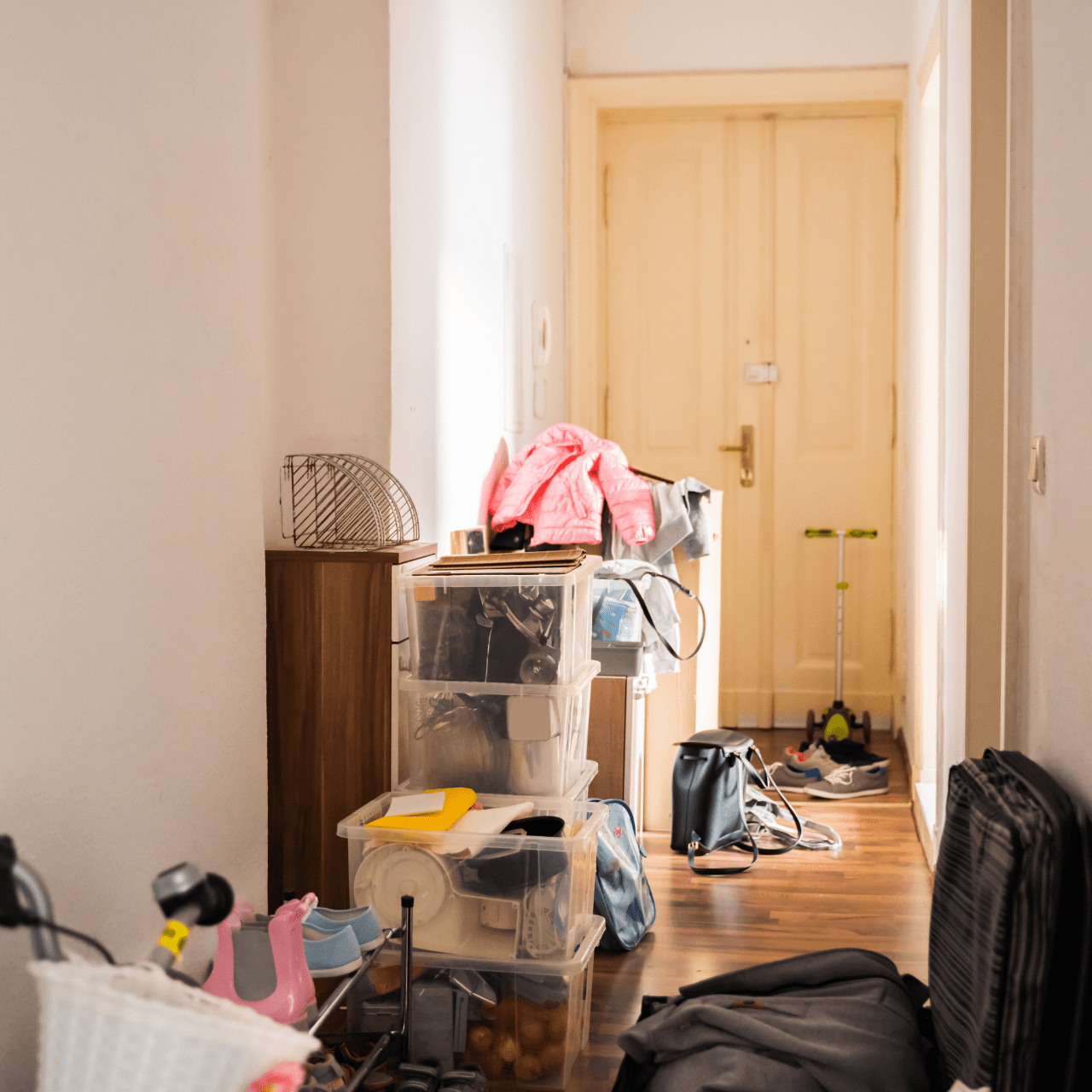 Junk Removal Service – Get Rid Of All The Hazardous Waste
It's always a hassle to try and figure out how to get rid of all that extra junk. Well, look no further because Green Dog Lawn Care can take care of it for you! We're experts in junk removal and we'll make sure your home or office is clutter-free in no time.
We understand that there are times when it's difficult for homeowners to find the time or energy to get rid of their own clutter. That's why we offer full-service junk removal services that take the hassle out of decluttering your home. We will come to your residence, assess the items you would like us to haul away, and then remove them quickly and safely.
Call us today at (—) ——- for a free estimate on our Junk Removal services!
Green Dog Lawn Care understands the importance of having a clean and clutter-free home. That's why we provide you with quality junk removal services that take away all your unwanted items in an efficient and timely manner!
So what are you waiting for? If you're looking for reliable junk removal services from trustworthy professionals then look no further than Junk Removal Services! Contact us today for more information on our prices and services – trust us with your mess so you can enjoy breathing in a clean home once again!
Why Junk Removal Is Important?
Convenience. The thought of having to sort through mountains of junk in your garage or attic can be overwhelming – and it can take hours (or even days) to accomplish if done manually. Professional junk removal services provide a time-saving solution that will allow you to free up much-needed space quickly.
Most companies will come in with their own crew and special equipment to remove all types of household clutter, including furniture, appliances, electronics, construction debris and more. They will also haul away hazardous materials such as paint cans and batteries in an environmentally responsible manner. This can save you considerable time and effort while providing peace of mind that everything is being handled properly by certified professionals.  
Flexible Scheduling. One of the most appealing aspects about using professional junk removal services is the flexibility offered when it comes to scheduling appointments. Most companies will work around your busy schedule so you don't have to take off from work or rearrange plans just to make sure your clutter gets taken care of on time.
Additionally, most companies offer incredibly competitive pricing options that won't break the bank – making them ideal for those on a budget who still want to benefit from top-notch service.  
Environmentally Responsible Disposal Solutions. When you hire professional junk removal services for clearing out your home's clutter, you are doing more than just freeing up space – you are also helping reduce landfill waste by ensuring that unwanted items are disposed of responsibly according to local sustainability regulations.
Many reputable companies recycle or reuse as much as 85% of the materials they collect from clients' homes so that nothing goes needlessly into landfills or waterways – which helps protect our planet for future generations!  
Health & Safety. In addition to environmental advantages, using professional junk removal services also greatly benefits health safety within our homes. It's no secret that hoarding piles upon piles of unnecessary items creates an unhealthy environment filled with dust mites and other allergens that can aggravate respiratory conditions such as asthma or allergies.
By letting go of these items and disposing them properly with certified experts handling every step along the way – from collection right through disposal – not only are potentially hazardous materials removed from your home but air quality is improved as well!  
We Are A CALL Away – Hire NOW!
Green Dog Lawn Care provides full-service junk removal services that are simple and straightforward. All you have to do is give us a call at (484)-714-0484 or fill out our online form to get started. We will then provide you with a free estimate on the cost of hauling your unwanted items away and schedule an appointment for pickup if everything looks good. From there, all you need to do is point out what needs to be taken away and we'll take care of the rest.
We truly believe that hiring professional junk removal services is one of the best decisions anyone can make when it comes to decluttering their home or office space. Not only does it save them time and money but also helps protect the environment and improves overall health safety within the home. Contact us today for more information on how we can help you get rid of your unwanted items!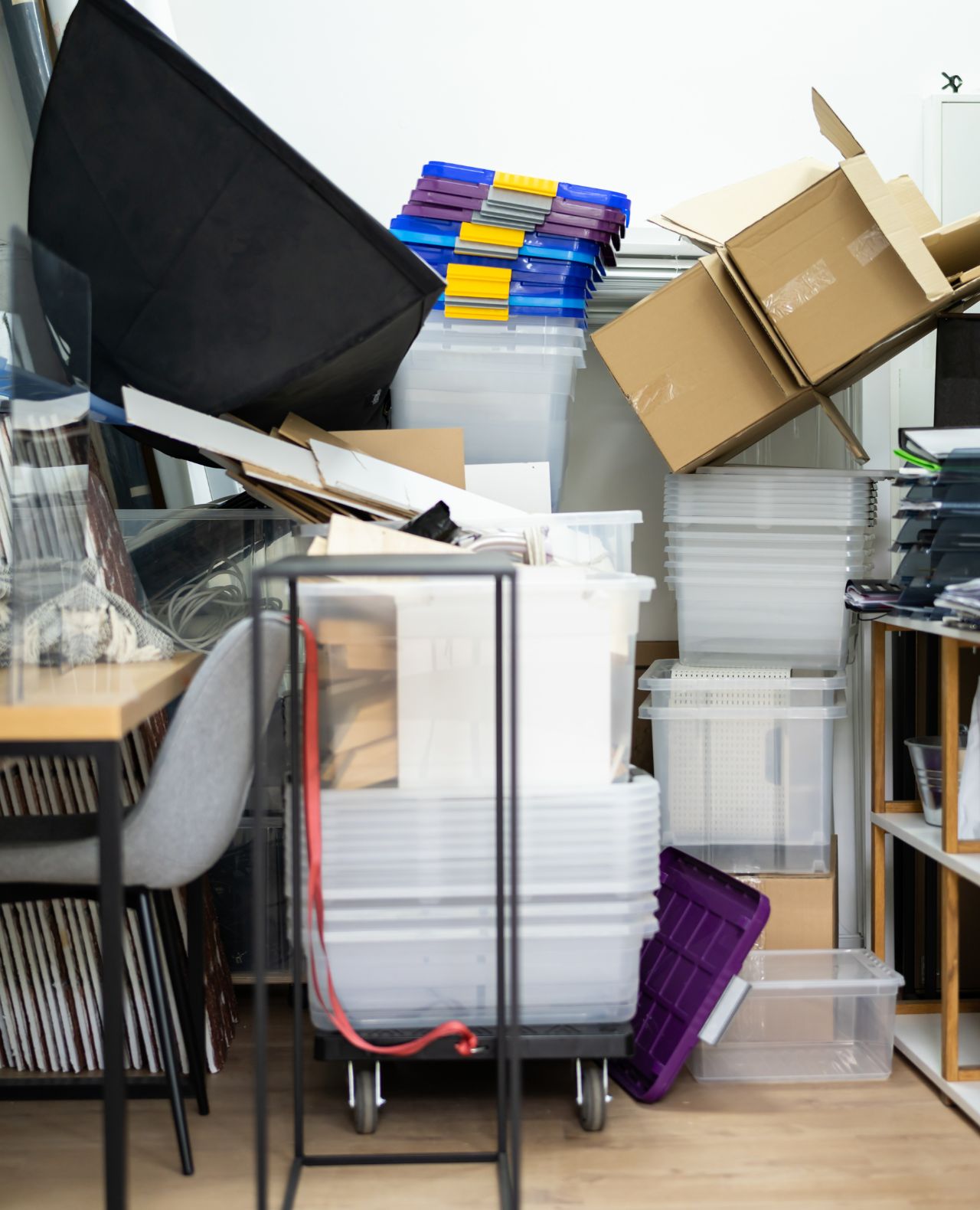 Why Hire Us For Junk Removal Job?
If you're looking for a reliable, same-day junk removal service, we are the right company for the job. Our team has years of experience dealing with post renovation clean ups, proper disposal of toxic materials and scrap metal, ensuring everything is done in a safe and efficient manner. We can remove any unwanted items quickly, no matter how big or bulky they are. Plus, our reputation for honesty and integrity guarantees that you'll get excellent service from us every time. Don't waste another second – hire us today and make your post renovation clean-up job hassle-free!
How Junk Removal Services Make Your Unwanted Junk Go Away?
Step 1: Book a consultation appointment with a Green Dog technician.
Step 2: During the appointment, the specialist will assess your home and determine which items need to be removed.
Step 3: The Green Dog team will provide you with a quote for their services, including an estimate of how much it will cost to haul away all the unwanted junk.
Step 4: Once you approve the quote, they'll schedule a time to come back and remove everything from your house.
Step 5: After removing all the junk, Green Dog professionals will dispose of it in an environmentally friendly way. They'll also clean up any mess that was left behind.
Green Dog Lawn Care offers an eco-friendly way to get rid of all the unwanted clutter in your home. With our fast and efficient service, you can be sure that all the junk will be removed quickly and safely, so you don't need to worry about it anymore! Plus, our commitment to environmentally friendly disposal means you can rest assured that your junk won't harm the environment.
Whom Do We Serve
 Homeowners: Homeowners often have a lot of clutter they would like to get rid of. Green Dog Lawn Care provides fast and reliable junk removal services that are tailored to your needs.
Commercial Property Owners: Whether you have an office building, warehouse, or another type of commercial property, Green Dog can help take care of all the unwanted clutter in a safe and cost-efficient manner.
Rental Property Owners: If you own rental properties and need to remove junk from vacated units or clear out yards before new tenants move in, our team has the experience and expertise to get the job done quickly and safely.
Property Management Companies: Property management companies rely on Green Dog Lawn Care to keep their properties in good condition. From junk removal and yard cleanup to debris hauling and furniture disposal, we have the expertise and equipment needed to get any job done quickly and properly.
Real Estate Agents: If you need help sprucing up a property before putting it on the market, call on Green Dog Lawn Care for all your junk removal needs. We can make even the most cluttered home look attractive again so potential buyers can see its full potential!  
Construction Companies: Construction companies can rely on Green Dog Lawn Care to help with debris removal, soil and concrete hauling, and other yard cleanup needs. Our team has the experience and equipment needed to get any job done quickly and efficiently.
Landscaping Companies: Landscapers often need help with debris removal and yard cleanup before they can start any project. Green Dog Lawn Care has the expertise and equipment necessary to make sure all junk is properly removed from a property, so your team can get started on beautifying it right away.
Home Improvement Contractors: If you have recently finished a home improvement project, call on Green Dog Lawn Care for fast and reliable junk removal services. We'll take care of any unwanted clutter in no time, so you can finish up your renovations without having to worry about clearing out the mess afterwards.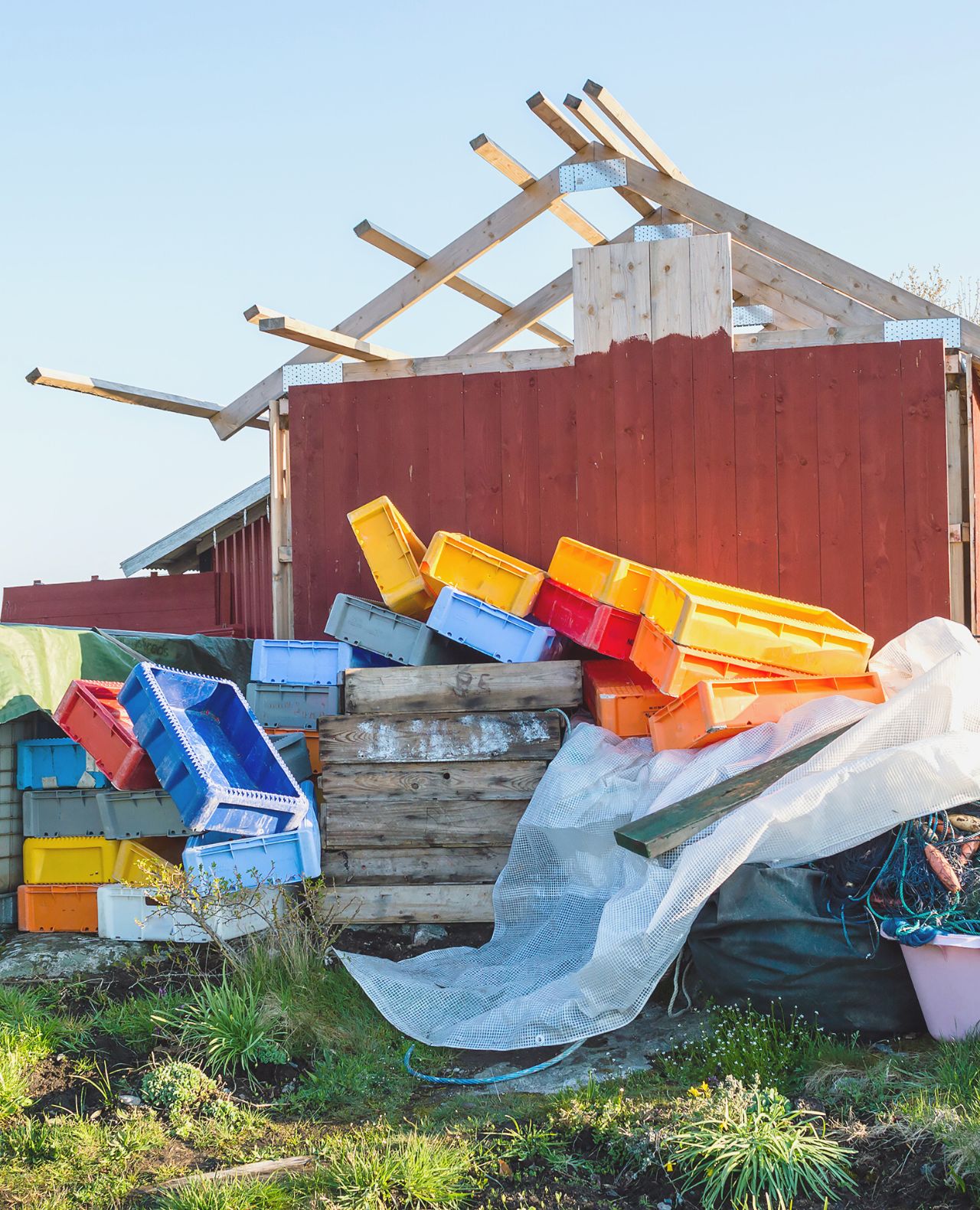 What Junk Removal Companies Can Take?
A junk removal company is your one-stop 'trash shop' for all of your junk needs. Whether you need to get rid of large bulky items, yard debris, office equipment, or furniture removal, a junk removal company can take it all off your hands.
Let the junk removal team do all the heavy lifting for you; no more struggling to carry out old furniture, helping friends move their things from one home to another, or spending hours trying to clean out a storage unit.
With junk removal services, it's easy and stress-free! All you have to do is make one call and let them do the rest – they'll be there in no time ready and willing to take away whatever kind of junk you have on hand. So take advantage of junk removal companies today, and get rid of that junk worry free!
What types of items do you remove?
We can take care of all types of items, including furniture, appliances, electronics, yard waste, construction debris, and more. If you're not sure if we can remove an item or not, just give us a call and we'll be happy to answer any questions you may have.
Do I need to be present when you come to pick up the junk?
No, you don't have to be present for us to do our job. We'll take care of everything so you don't have to worry about a thing!
How much does junk removal cost?
The cost of our services depends on how much junk needs to be removed. We provide free estimates so you know exactly what the cost will be before we start any job.
Are your services eco-friendly?
Yes! We are committed to responsible disposal and recycling or reusing as much of the materials we remove from homes and businesses. This helps reduce landfill waste and promote sustainability.
Do you offer any guarantees?
Yes, we guarantee our workmanship so you can rest assured that everything will be done right the first time! If there are any issues with our services, we'll make sure to take care of them quickly and efficiently without any hassles.
How long will it take for the job to be completed?
The length of time depends on how much clutter needs to be removed, but we strive to make sure every job is done quickly and efficiently so you can enjoy your new clutter-free space as soon as possible!
Are there any restrictions when it comes to what you can remove?
Yes. For safety reasons, we can not remove hazardous materials such as paint cans, gasoline tanks, and propane cylinders. Additionally, we do not provide removal services for large appliances or electronic waste (e-waste). For more information about the types of items we do and don't accept.
What methods of payment do you accept?
We accept cash, major credit cards (Visa, Mastercard, American Express), and PayPal as payment methods. Please note that there is a 4% processing fee for all credit card transactions. To discuss other payment options or to set up a special arrangement, please reach out to us directly.