Lawn Care Services – Keep Your Lawn Looking Its Best
Welcome to Green Dog Lawn Care Services—the premier lawn care provider. Our team of experienced professionals is dedicated to providing you with the best services possible. We understand how important it is for your lawn to look its best, and we are here to make sure that it does.
Our goal is to provide you with the highest quality lawn maintenance and landscaping services in the area. We understand that every property owner has different needs so we tailor our services to meet those needs.
Whether you need help with mowing, fertilizing, aerating, seeding, or landscape design, our experts are here to help!
Why Hire Us?
When you hire lawn care services, you can rest assured that your lawn will be in the best hands. Our team of experienced professionals is highly trained and knowledgeable in all areas, so you can trust that our services will exceed your expectations.
A quality lawn care service can help you keep your warm or cool season grasses healthy during late spring and beyond. Not only does such a service bring expertise to the table in terms of knowledge about grass types and how to treat them properly, but they also provide convenient access to the necessary supplies, such as fertilizer, insect control, aerating tools, and edgers.
Make your lawn the envy of all – Hire us today!
We are dedicated to providing top-notch services that meet your grass-cutting needs. Our team of professionals ensures grass seed and fertilizer usage is tailored to the specific weather conditions you're experiencing.
Whether it's too much or too little rainfall or an unexpected drought. We also provide feeding and trimming services for any shrubs, hedges, and ornamental grasses you may need to be cared for.
Transform Your Yard
Our services are dedicated to providing our residential and business customers with quality services at an economical price. Our highly skilled experts are up-to-date on all the latest industry trends. We only use premium products and tools for optimal results in your yard or garden.
Schedule A Free Consultation Today!
Contact Green Dog for lawn care services today for a reliable and affordable way to keep your lawn looking its best. Our team of experienced professionals is dedicated to providing you with the best lawn care services possible and transforming your outdoor living space into something truly special. Schedule your free consultation today to get started on transforming your yard!
Perks Of Professional Maintenance Of Your Yard
Our professional lawn care services can help you maintain a healthy and beautiful lawn, as well as protect your property from the elements. Here are some of the benefits of investing in professional maintenance for your yard:
Save Time. Professional lawn care services save time that would have been spent on maintaining the lawn yourself. When you hire professionals, they care for all the hard work such as mowing, edging, weed control, and fertilization. So homeowners don't have to spend their valuable time on these tasks.
Improved Curb Appeal. A professionally maintained landscape adds visual appeal to any property and increases its value. Green Dog services can help you create a lush and beautiful yard that your neighbors will be envious of.
Reduce Stress. Doing lawn work can be tedious and time-consuming, which can add to stress levels. When you hire professional lawn care services, you don't have to worry about taking on this task yourself. They take care of the hard work so all you have to do is enjoy the results.
Protect Your Investment. Professional maintenance helps keep your yard healthy and free from pests, weeds, disease, and other problems that could cause damage or decrease its beauty and value.
Services Available and What They Entail
Green Dog lawn care services offer a variety of solutions to meet the needs of any property. Some of them include:
Mowing – This service involves cutting grass at regular intervals to maintain an even, healthy height and remove debris from the lawn.

Edging – Edging is done with a line trimmer or edger to create crisp lines between different sections of your yard, such as walkways and flower beds.

Fertilization – Fertilizing regularly helps keep your grass healthy and looking its best year-round. Green Dog will apply the right fertilizer for your lawn's specific needs.

Aeration – Aeration involves making small holes in the soil to allow air, moisture, and nutrients to reach the roots of your grass more easily. It is important for a lush, healthy lawn.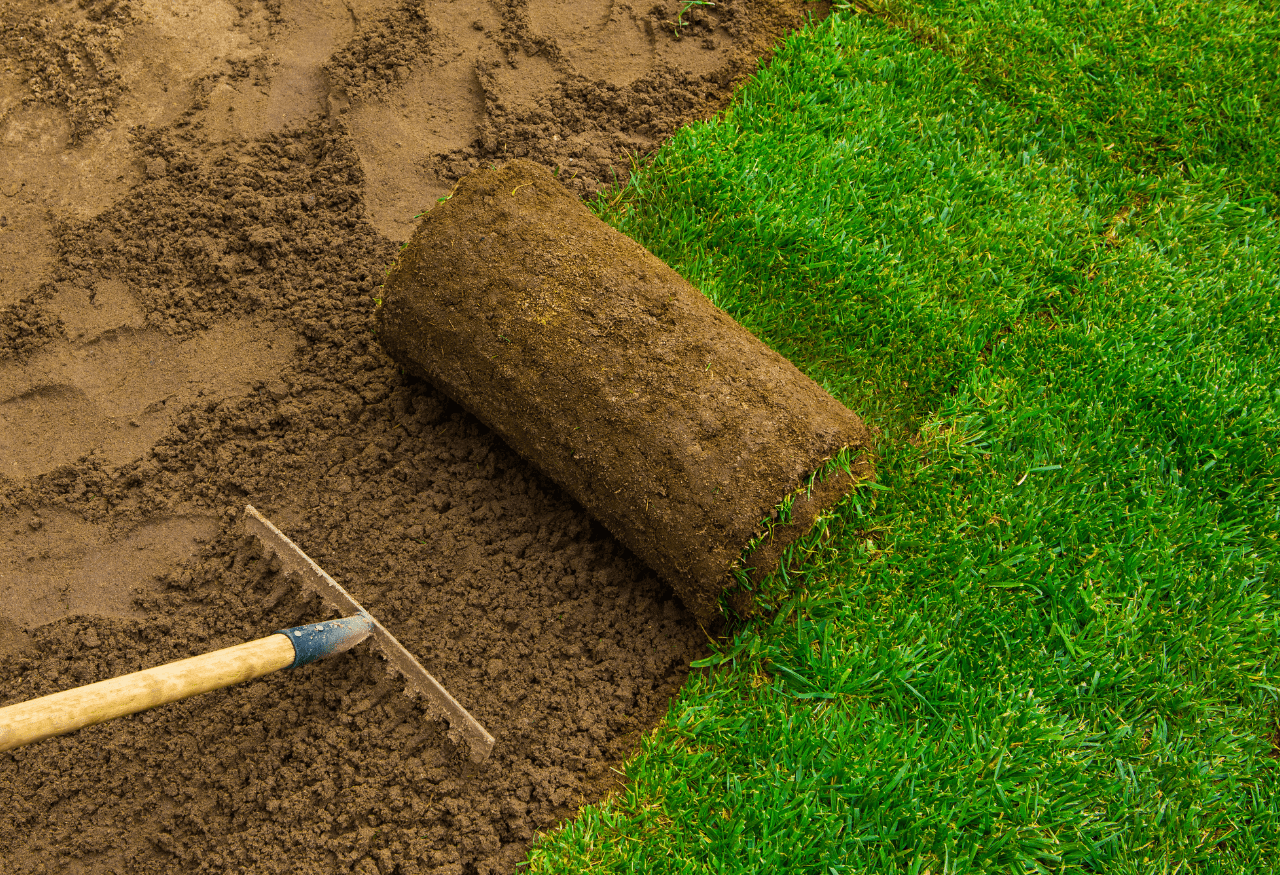 Is It Worth the Expense?
Many homeowners are hesitant to invest in professional maintenance for their lawns because of the cost. However, the benefits of investing in a quality lawn care service can outweigh the costs. Professional services help improve the health and appearance of your yard, add value to your home, and protect your investment from pests, weeds, and disease.
The cost of professional maintenance depends on several factors such as the size and condition of your property, the type of services required, and frequency.
We offer competitive rates that will fit most budgets. Regular customers get discounts while taking advantage of our high-quality services.
How It Works
We strive to make the process simple and efficient.
We offer the convenience of online booking.

Once we receive your request, one of our experienced technicians will come to your property and assess the lawn.

The technician will then provide you with a detailed plan outlining the services required to ensure the optimal health of your yard.

Once you approve the plan, our team of experts will get to work on providing superior lawn care services.
Get the Beautiful Lawn You Deserve with Our Proven Lawn Care Solutions
Maintaining a healthy, attractive lawn is a work of art that requires time, effort, and expertise to achieve the best results. With our proven lawn care solutions, you can have the beautiful, green lawn you've always wanted without having to put in the hard work yourself.
How Often Should I Have Professional Lawn Care Services?
We typically recommend having our services at least once or twice a year, depending on the condition of your lawn and the type of service needed.
Do You Offer Discounts For Regular Customers?
Yes! We offer discounts for regular customers who sign up for multiple services over a period of time.
Is There Anything I Need To Do Before You Come To My Property?
To ensure our technicians can provide the best possible service, we ask that you clear away any debris or fallen branches from your yard before they arrive. This will give them easy access to your lawn so they can get started right away.
Do I Need To Be Home When The Technicians Arrive?
No, you don't have to be home during the service. Our team is experienced and can handle any situation that may arise while they are on your property. However, if there is something specific you would like them to address, it's best if you are there to provide instructions.
What Is The Best Treatment For My Lawn?
The best treatment for your lawn depends on its condition and the type of services you need. Our technicians can assess your yard and provide the most effective treatments tailored to your specific needs.