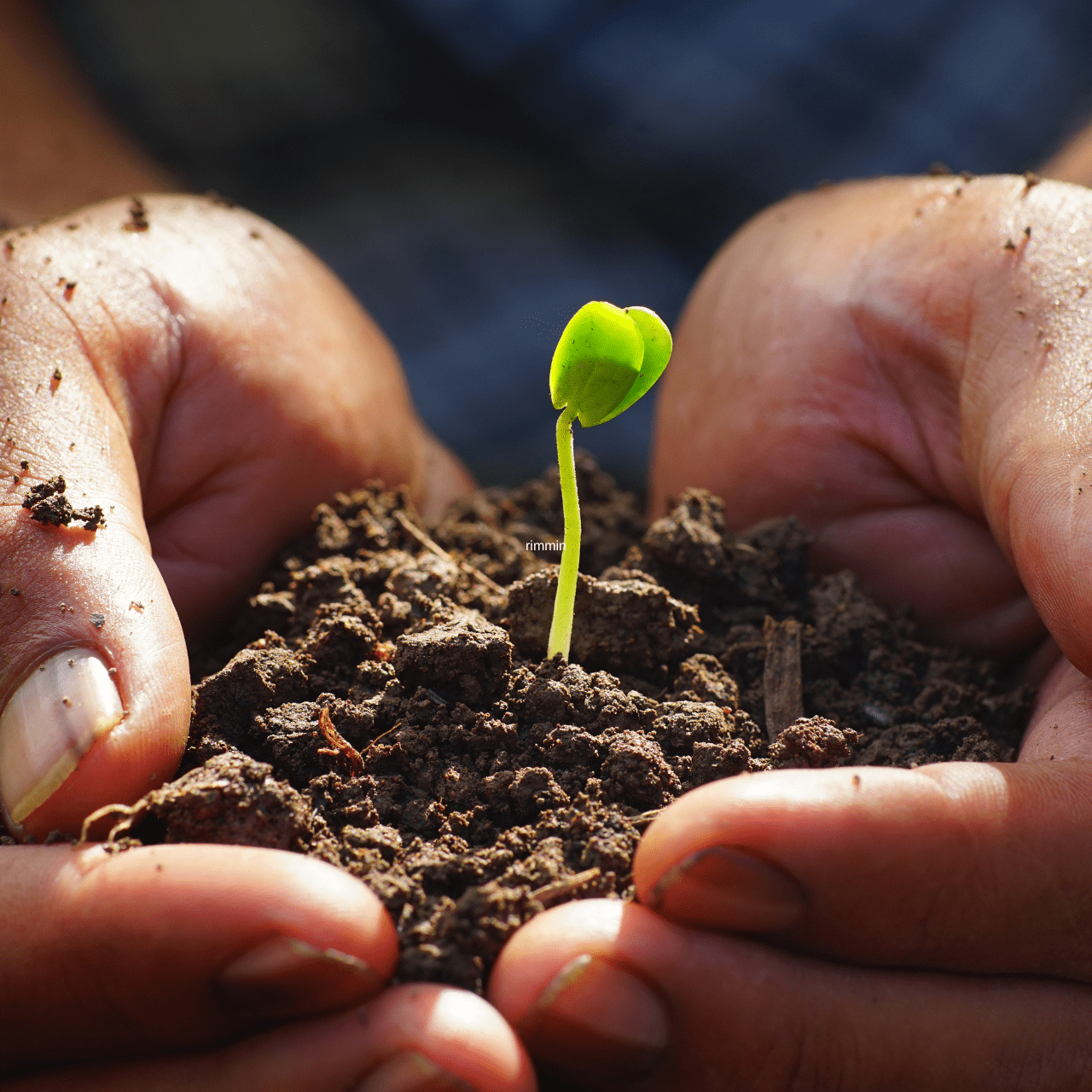 Tree planting services
Tree planting is a wonderful way to improve the environment, increase property values, and create a more beautiful community. Our tree planting service is committed to providing high-quality tree planting and care for homeowners, businesses, and municipalities.
We understand the importance of choosing the right tree for the right location, and we have a wide variety of trees available to suit any need. From large shade trees to small ornamental trees, we have something to fit every property. We also offer a variety of services, including tree planting, tree removal, and ongoing tree care.
No matter whether you are looking for someone to plant tree species or grass, we can do it all. Our local tree-planting experts are well-equipped with advanced tree-planting tools. To get more details about the planting process and certified arborists, feel free to contact us.
Types of Planting Services We Offer
At Green Dog Lawn Care, we offer a wide range of planting services to help many homeowners, businesses, and municipalities create beautiful, healthy outdoor spaces. Some of the most common types of planting services that a landscape company may offer include:
Tree planting
It involves selecting, purchasing, and planting a wide variety of trees on a property. By contacting us, we get access to a wide variety of tree species, including both native and non-native trees, and can help you select the perfect tree for your property based on factors such as climate, soil type, and the overall aesthetic of your landscape.
Along with planting trees of young age in your yard, our experts can also plant mature trees in your yard. It depicts there is no need to worry if you want to plant a tree of mature age in your home. All you need is to call our arborists. We will take your tree from your desirable plant nurseries and make it established in your place.
Shrub planting
Similar to tree planting, this service involves selecting, purchasing, and planting a wide variety of shrubs and bushes on a property. Shrubs are a great way to add color, texture, and variety to a landscape and can be used for a variety of purposes, such as creating privacy barriers, defining garden beds, or adding visual interest to a lawn.
Flower bed planting
Our landscape company can help to design and install beautiful flower beds on your property. This service usually includes selecting and purchasing the plants, preparing the soil, and planting them in an attractive and orderly manner. This service could include perennials, annuals, bulbs, etc
Lawn installation
For homeowners who want to create a new lawn from scratch or replace an existing one, our experts can help with the entire process. This typically includes removing the existing grass, preparing the soil, laying sod, and providing ongoing care instructions to ensure the lawn thrives.
Xeriscaping
For those who live in areas with water shortages or are looking for a low-maintenance landscape, xeriscaping is a landscaping method that uses drought-tolerant plants. This service involves designing a landscape that requires minimal irrigation and is sustainable in dry climates.
Rain garden installation
Rain gardens are designed to capture and filter stormwater runoff, helping to reduce erosion and improve water quality in local streams and rivers. We can help design and install a rain garden on your property.
Call us to get a free estimate of which planting service is suitable for you!
Why Choose Our Tree Planting Services?
Our team of experienced and certified arborists will work with you to select the perfect trees for your property and will plant them in the most suitable locations. We take great care in making sure that each tree is planted properly and in the right location so that it will thrive for years to come.
Once your trees are planted, we also offer ongoing tree care services to help keep them healthy and beautiful. From fertilization to pruning and more, we are dedicated to making sure that your trees are well-cared for.
We are passionate about trees and the many benefits that they provide. We believe that by planting trees, we can help to create a healthier, more beautiful world for everyone. With our tree planting service, you can take the first step in making a positive impact on your community and the environment.
Don't hesitate to contact us, we're here to help you green up your world!
Planting services (tree planting, grass planting, other plants)
Here are some frequently asked questions that can help you!
What types of trees and grass do you offer for planting?
We offer a wide variety of tree and grass species suitable for different climates and soil types. Some examples of trees we offer include oak, maple, pine, and fruit trees. We also offer different types of grass, such as fescue, Bermuda, and ryegrass, for lawns and landscaping.
Do you provide a warranty for the trees and grass you plant?
Yes, we do provide a warranty for the trees and grass we plant. Our warranty typically covers any issues related to the health and survival of the plants for a certain period of time after planting.
Can you plant trees and grass on my property if it has a steep slope or difficult terrain?
Yes, we have experience planting trees and grass on properties with a variety of terrains, including steep slopes. We have the proper equipment and techniques to ensure that the trees and grass are planted securely and have the best chance of survival.
How long does it usually take for the trees and grass to fully establish themselves after planting?
The time it takes for trees and grass to fully establish themselves after planting can vary depending on a number of factors, including the type of tree or grass, the climate, and the soil conditions. Generally, it can take several months to a few years for trees to fully establish themselves, while the grass may take a few weeks to a few months.