Lawn care and landscaping service IN BARTO, BERKS COUNTY PA
We can turn your front and back yards into a beautiful
haven that you can be proud of. A percentage of all our profits is donated to a local dog rescue!
Dedicated team
Complete customer satisfaction is our number one priority
Quality work
We take pride in our work and want you to be thrilled with the results
COMPETITIVE PRICES
Landscaping you'll love at a price that fits your budget
Landscaper near me passionate about outdoor beauty
TEXT or CALL for a free estimate
Landscaping
Do you want to transform your outdoor space into a functional oasis? If so, click to learn more about our landscaping services.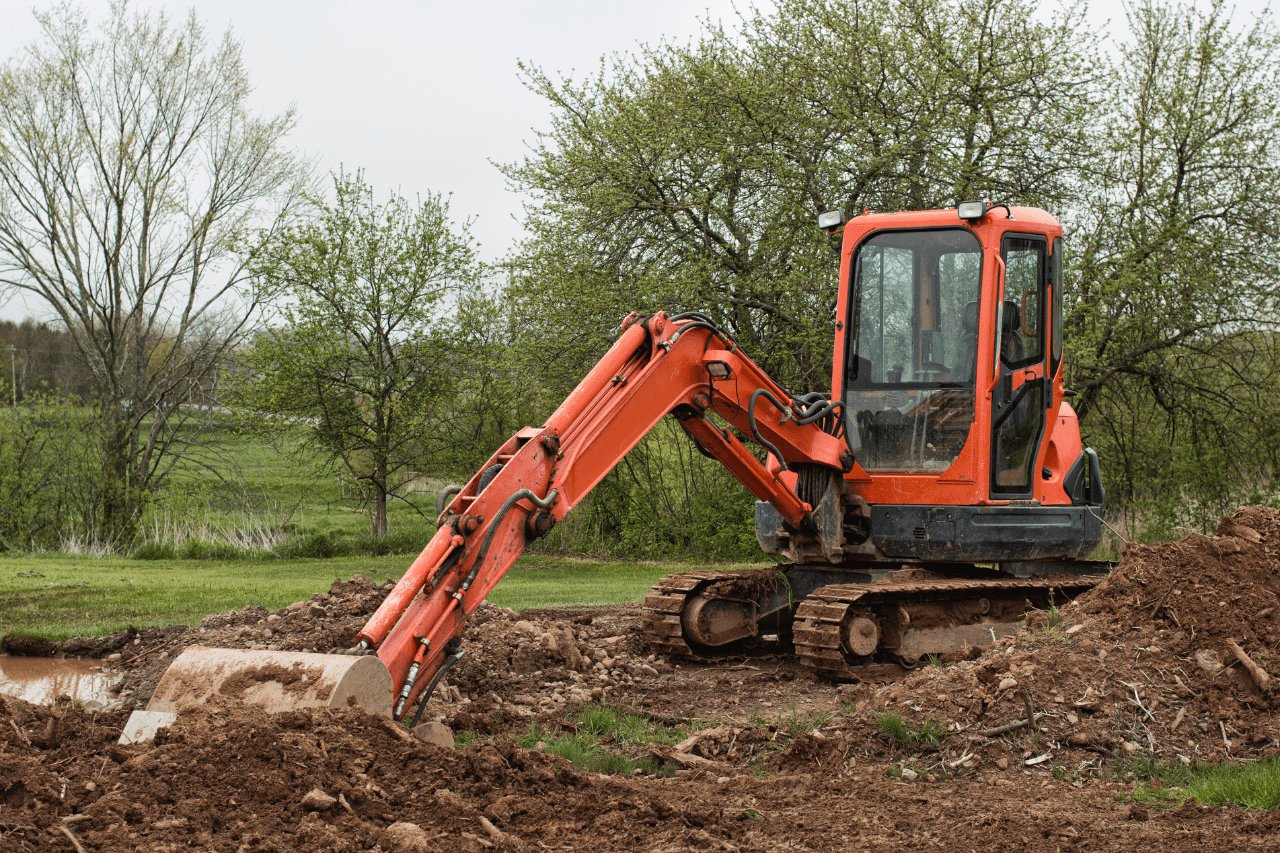 Excavating
Use our lawn excavating services to level uneven areas in your yard or prepare to install a pool or pond.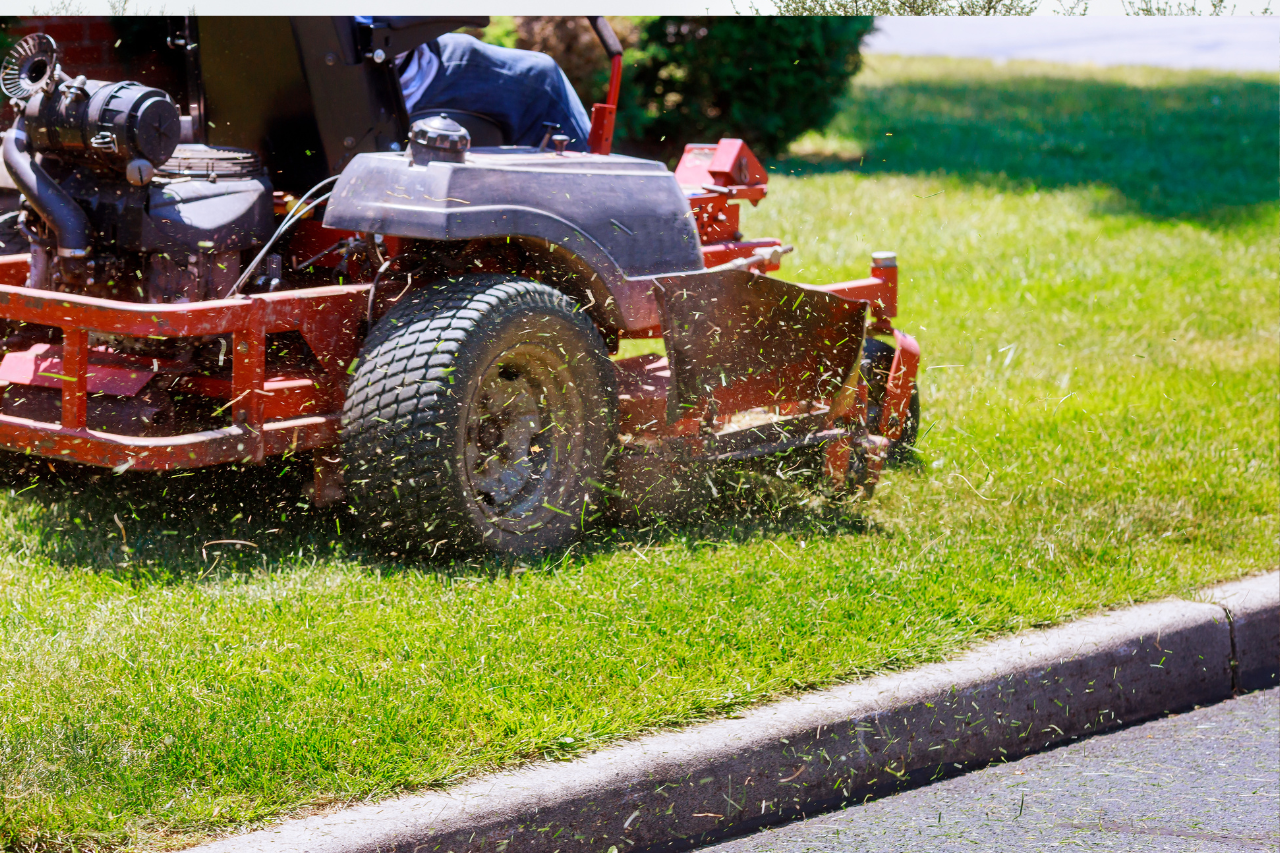 Lawn Care
Keep your lawn looking its best with weekly maintenance during the growing season.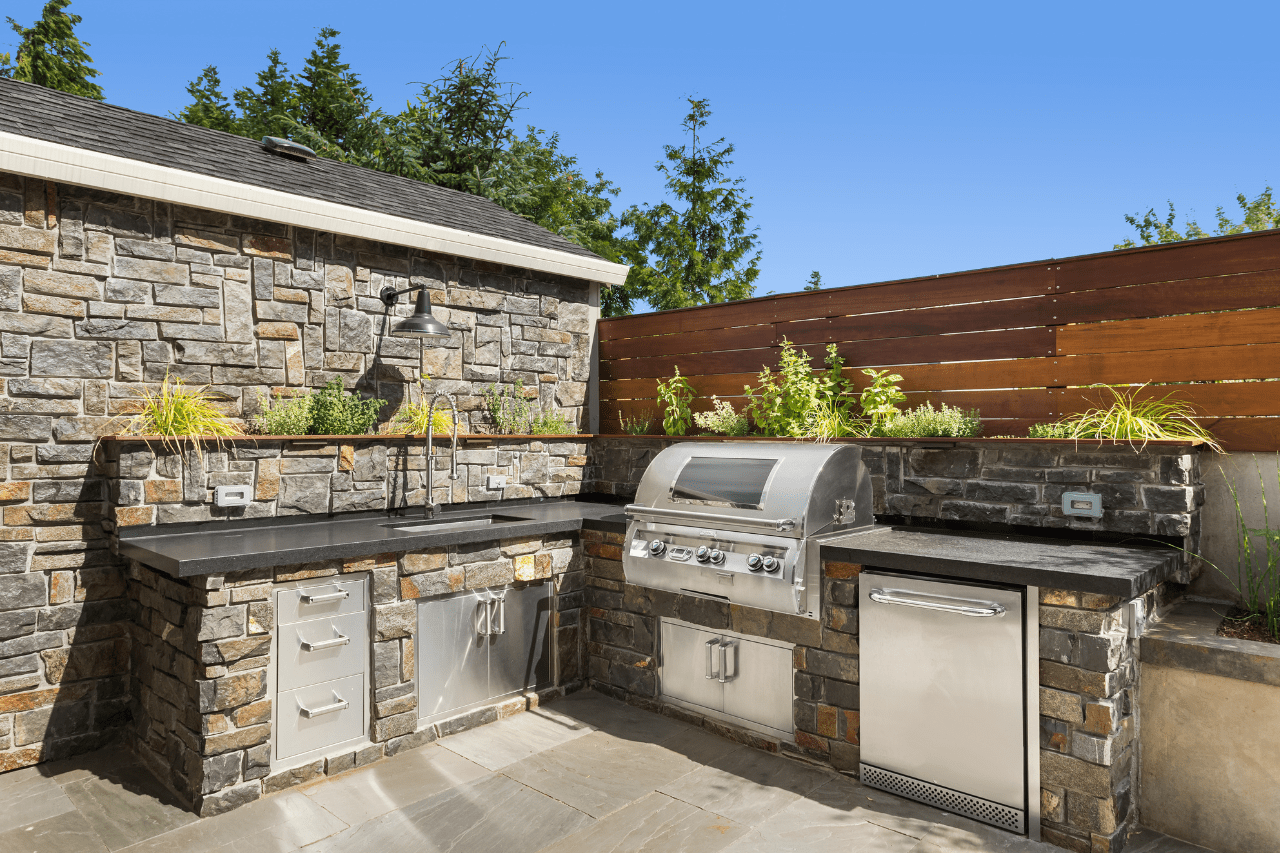 Hardscaping
Turn your backyard into an outdoor oasis with a new patio, walkway, fire pit, etc!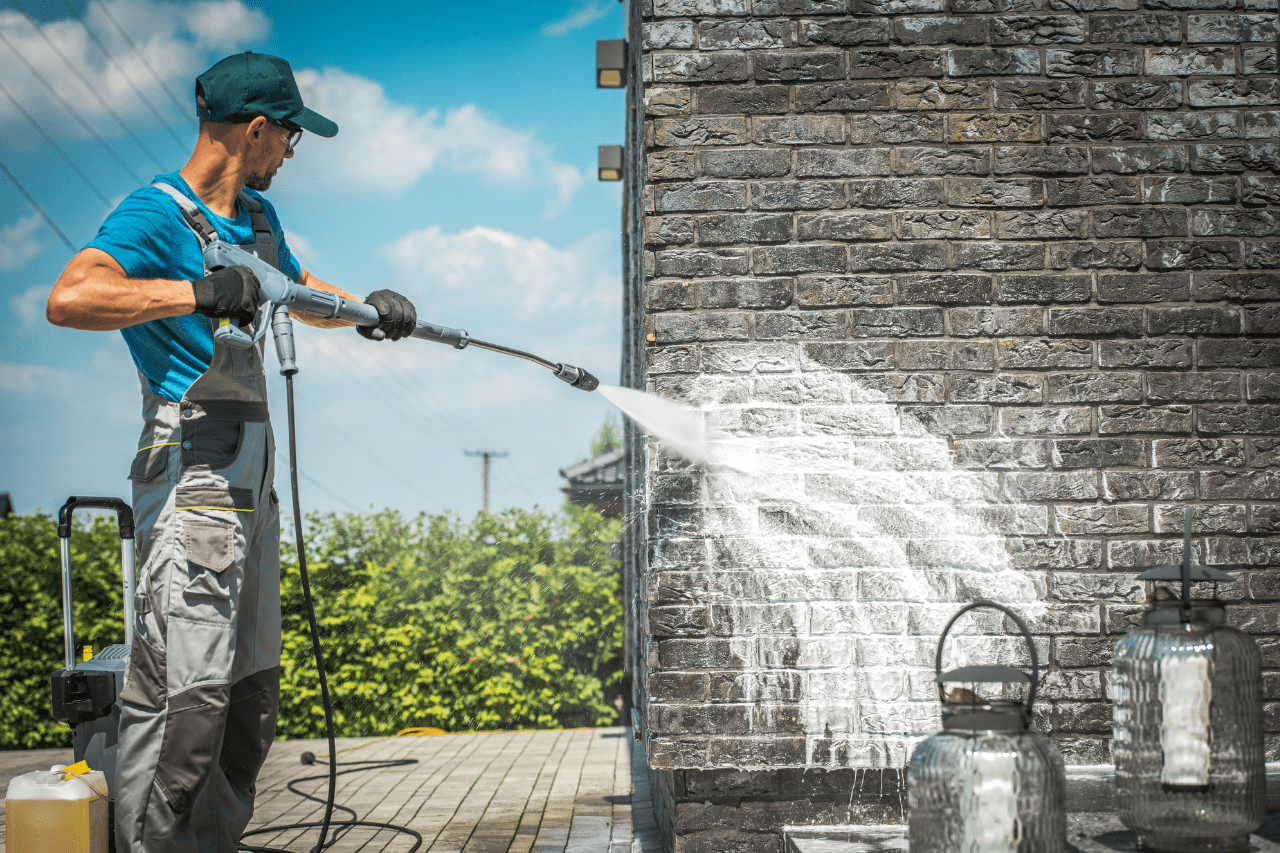 General Property Maintenance
General Property Maintenance
We offer seasonal property cleanups, gutter cleaning, pressure washing, and other services on an as-needed basis.
Junk Removal
Our team at Green Dog Junk Removal handles everything from full estate cleanouts to single-item pickups.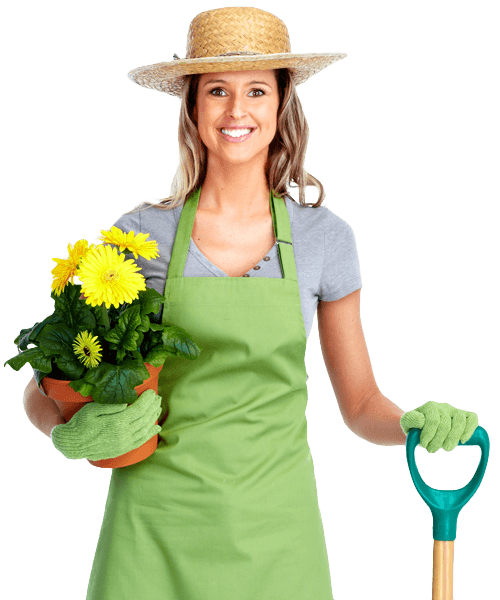 It's a big decision to choose the best landscaping company for you! Your home is a reflection of yourself, and you want a team that can turn your visions into reality. Here are some of the ways Green Dog Lawn Care shines.
A Personal Touch
Whether it's redoing an old flower bed or designing a whole garden, our first step is understanding the atmosphere of the space you'd like to create. We love working alongside customers to meld your ideas with our experience to deliver a final product you'll love!
Sustainable Landscaping
As lifelong PA natives, we're passionate about preserving the beauty of our state and offering options that are uniquely Pennsylvanian! We're knowledgeable about which plants are compatible with PA soils and climates and can work with you to create a natural, beautiful, and sustainable landscape.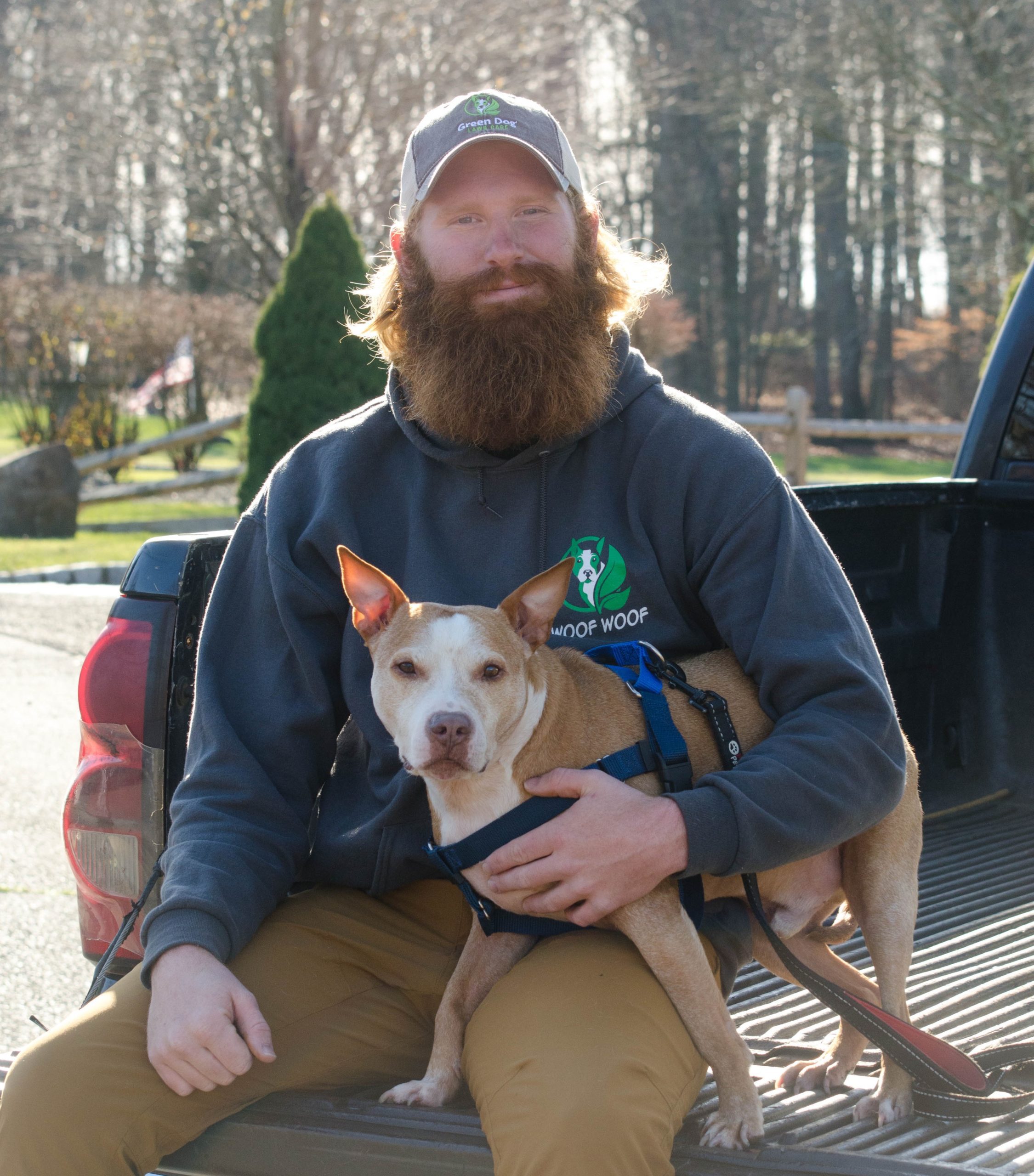 Justin Erb
Founder / Owner
Local business owner (and dog lover!) serving Berks & Montgomery Counties, the Lehigh Valley, and beyond since 2016. Graduate of Kutztown University with a passion for landscape design, native plants, and helping all of his Pennsylvania neighbors beautify their indoor and outdoor spaces.
Justin and team are an absolute pleasure to work with. Good solid people that provide quality services. I highly recommend trusting them with your lawn care and landscaping needs.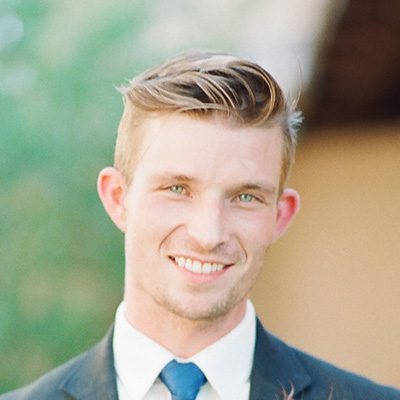 Started off with a fantastic experience with a hardscaping project in our back yard, and then hired them for regular lawn care and landscaping needs around the property. I couldn't be more pleased with the quality of their work!